OUTLIERS, VOL. I: ICELAND
Improvised collaboration in a foreign land.
Scenic × Deru × Navis × Holtermand
 
Outliers, Vol. I: Iceland is a collaborative multimedia project about a small group of filmmakers, photographers and a musician who set out on a journey to explore the remote countryside of Iceland in October of 2011, meeting there for the first time. The film features photographers Tim Navis (LA) and Kim Holtermand (Denmark), as well the electronic composer Deru - who composed and curated an original score based on field recordings from the trip.
Produced by Scenic, the mission was to improvise and document our experiences with the landscape, residents, and traditions we encountered. We aimed to synthesize the material we came back with into a group-produced collection of moving pictures, photography, and music. The production and materials for the project were almost entirely funded through a Kickstarter campaign. The countless post-production hours were volunteered and the tracks on the music compilation have been contributed by many talented international producers and composers who have been gracious enough to collaborate on this not-for-profit project.
Outliers Title Sequence / Music by Deru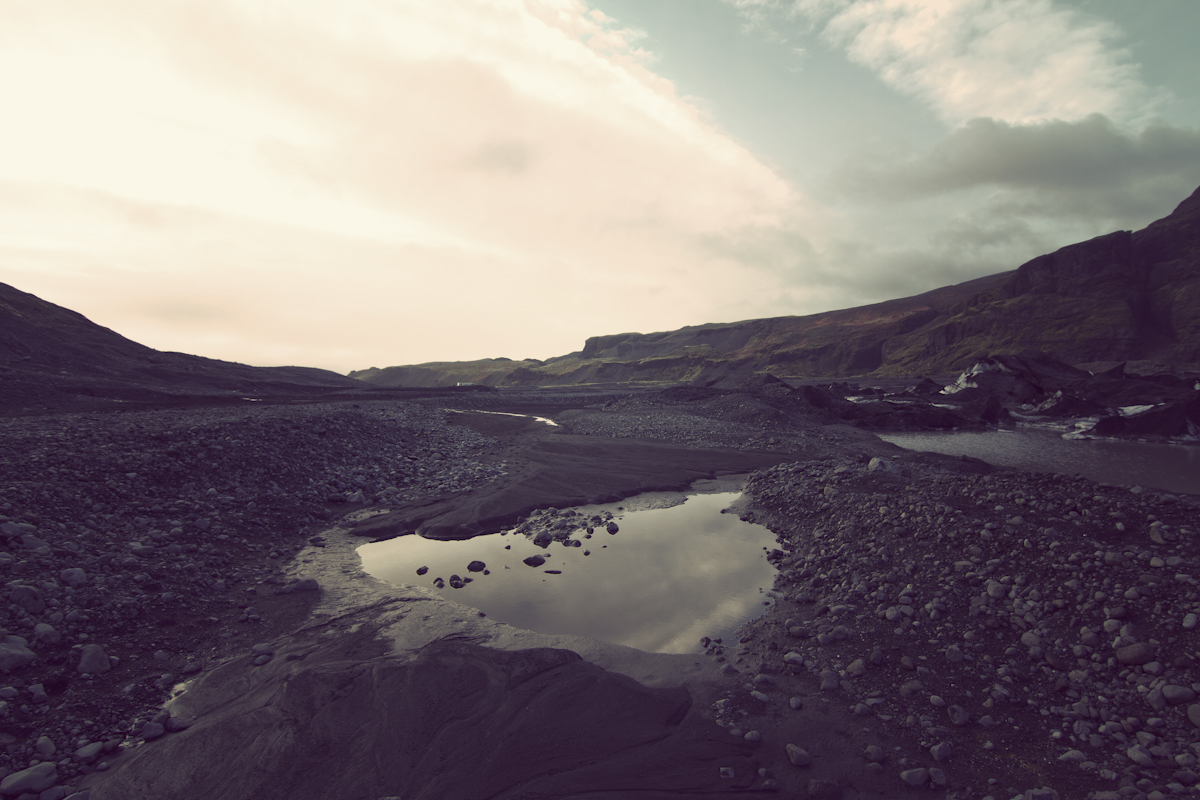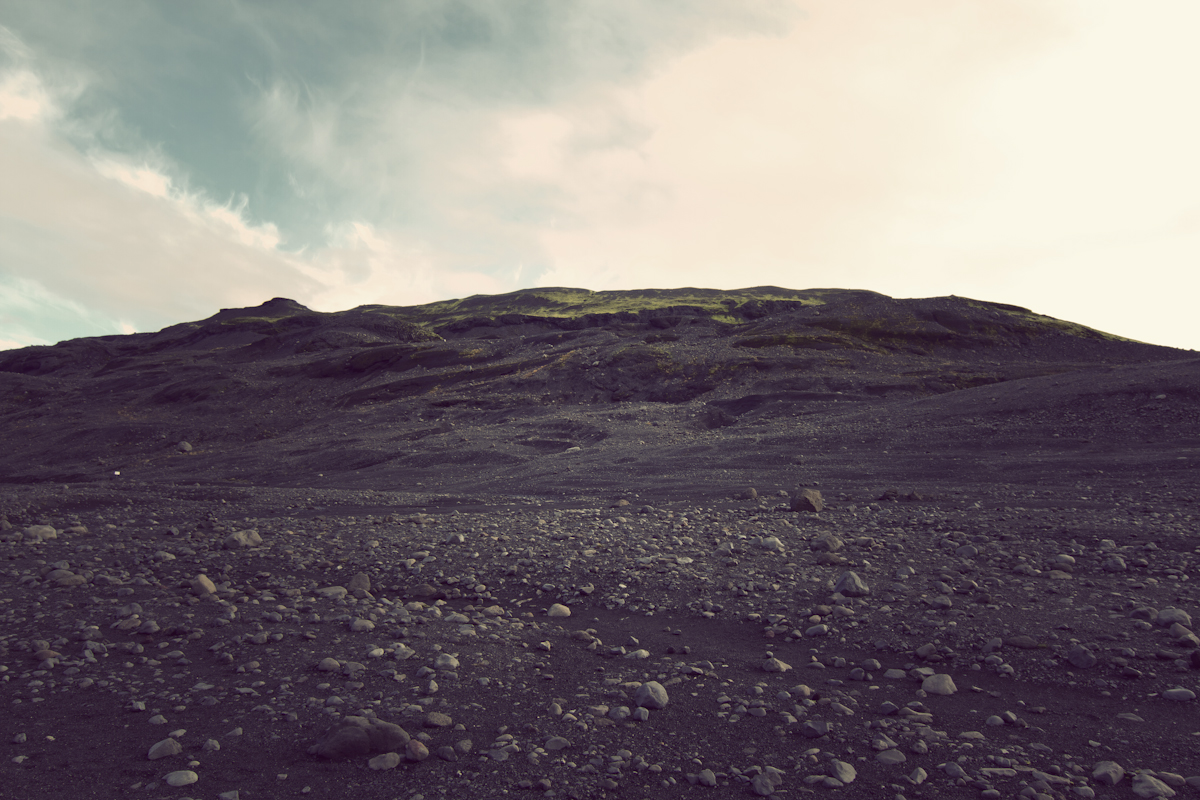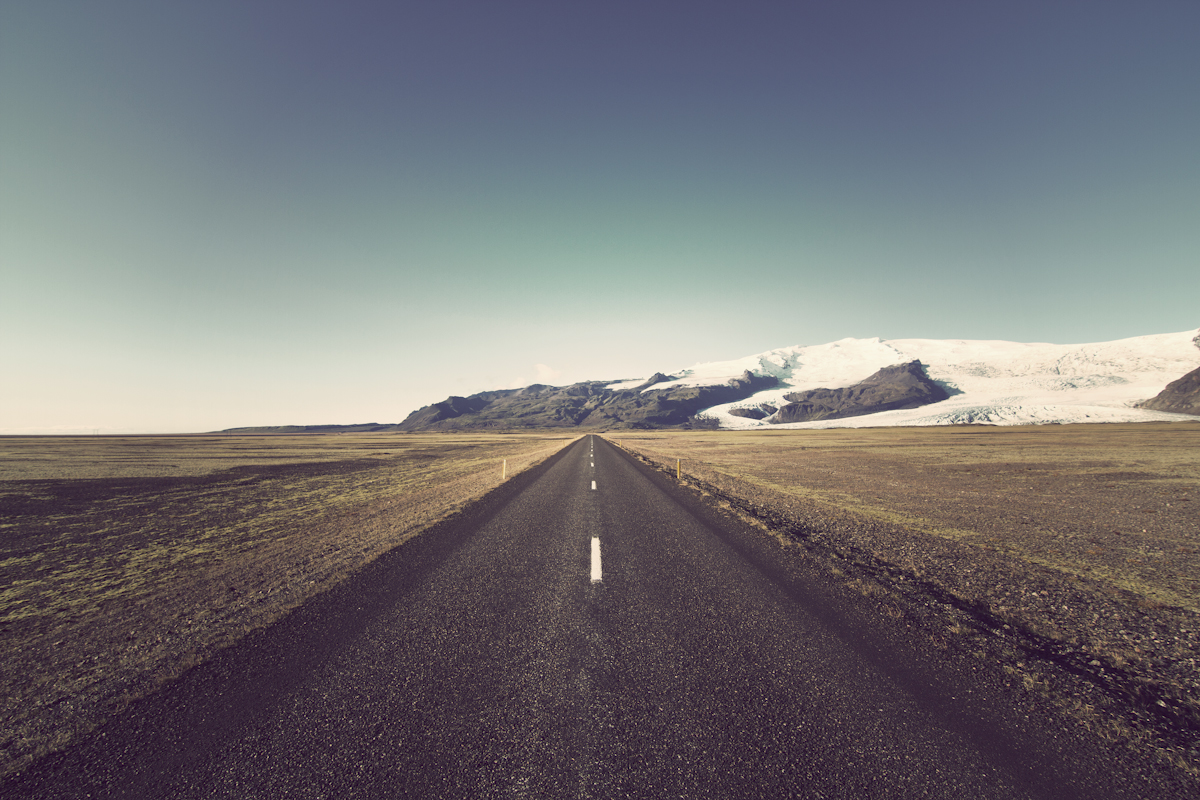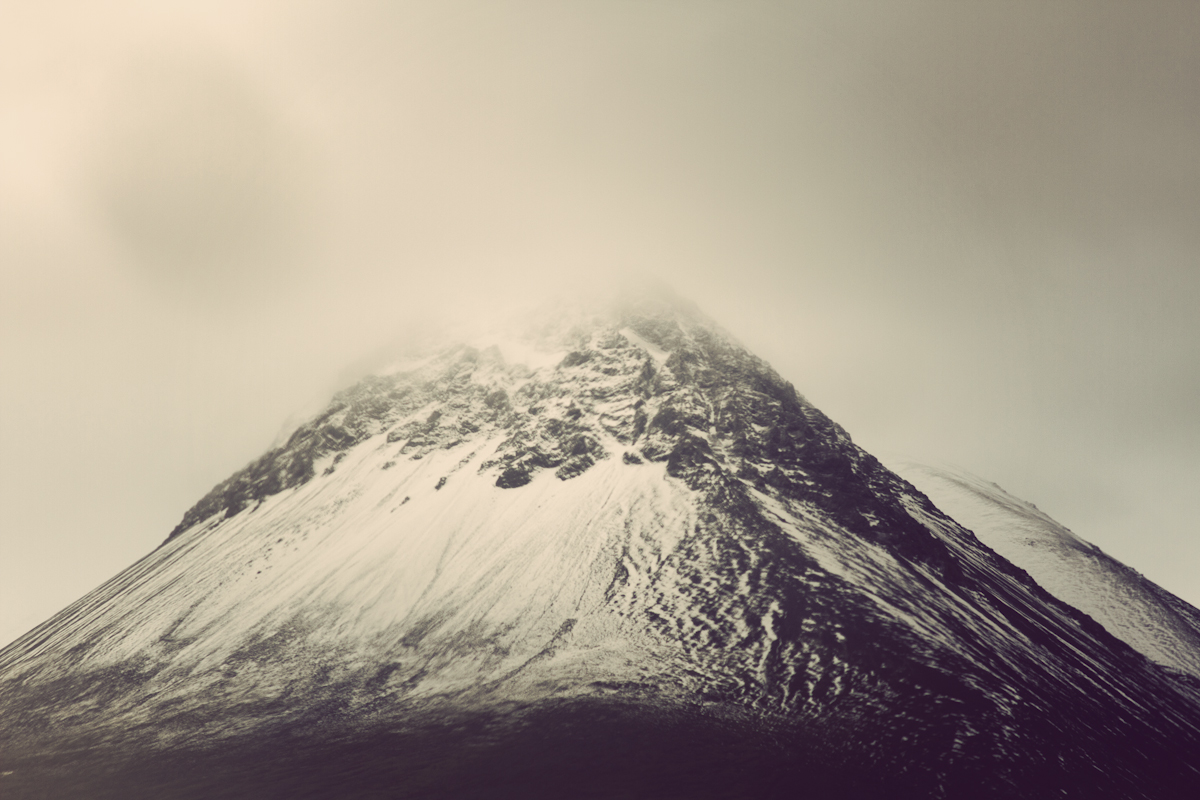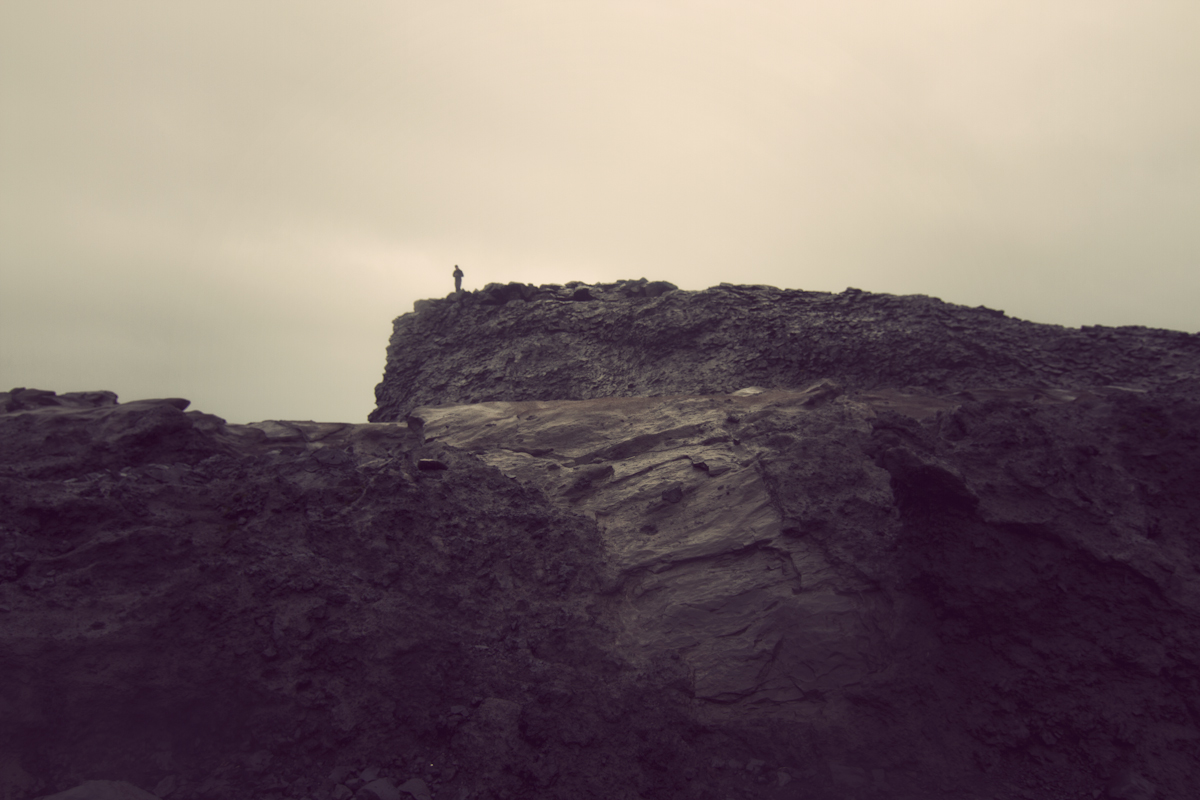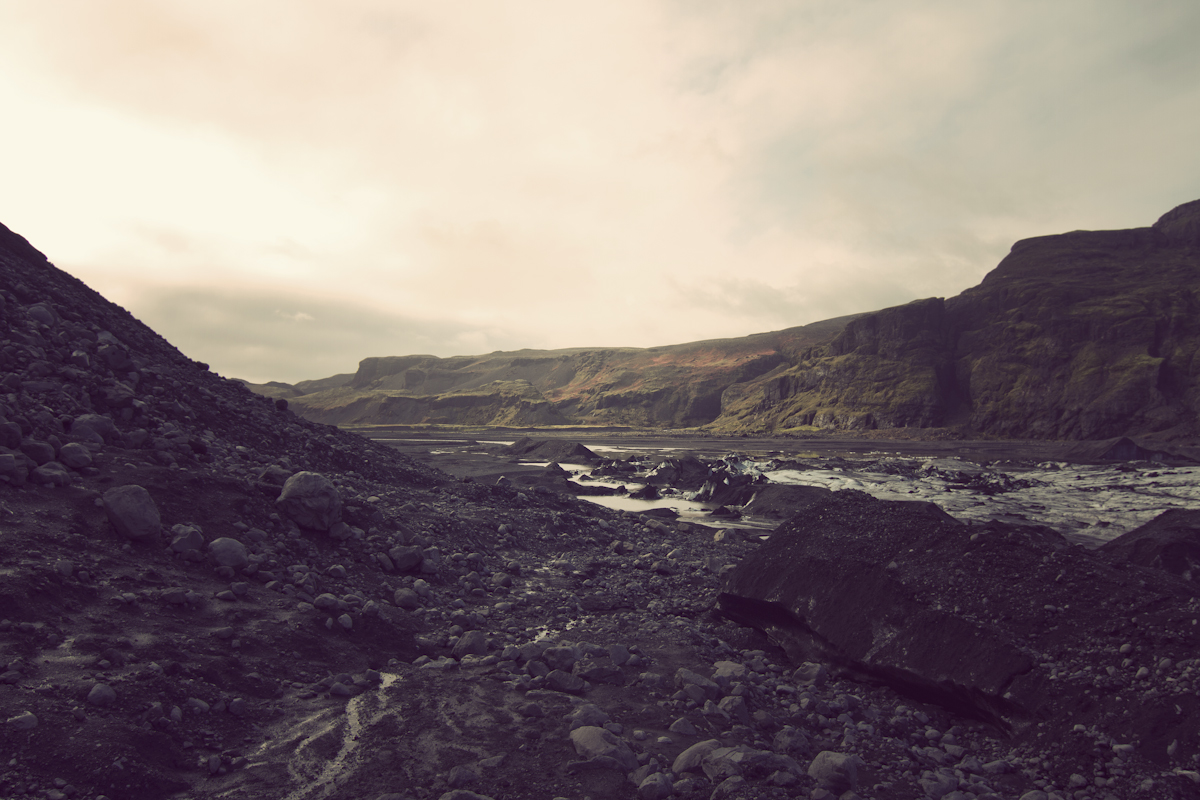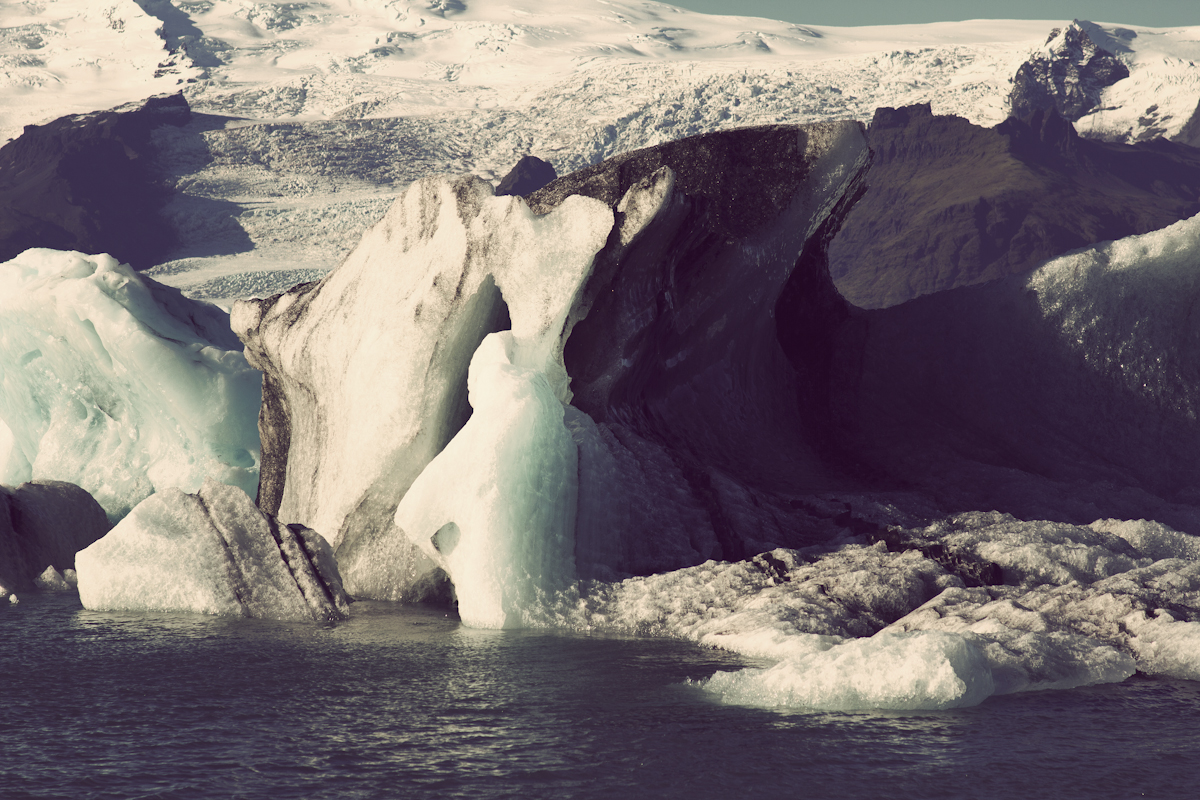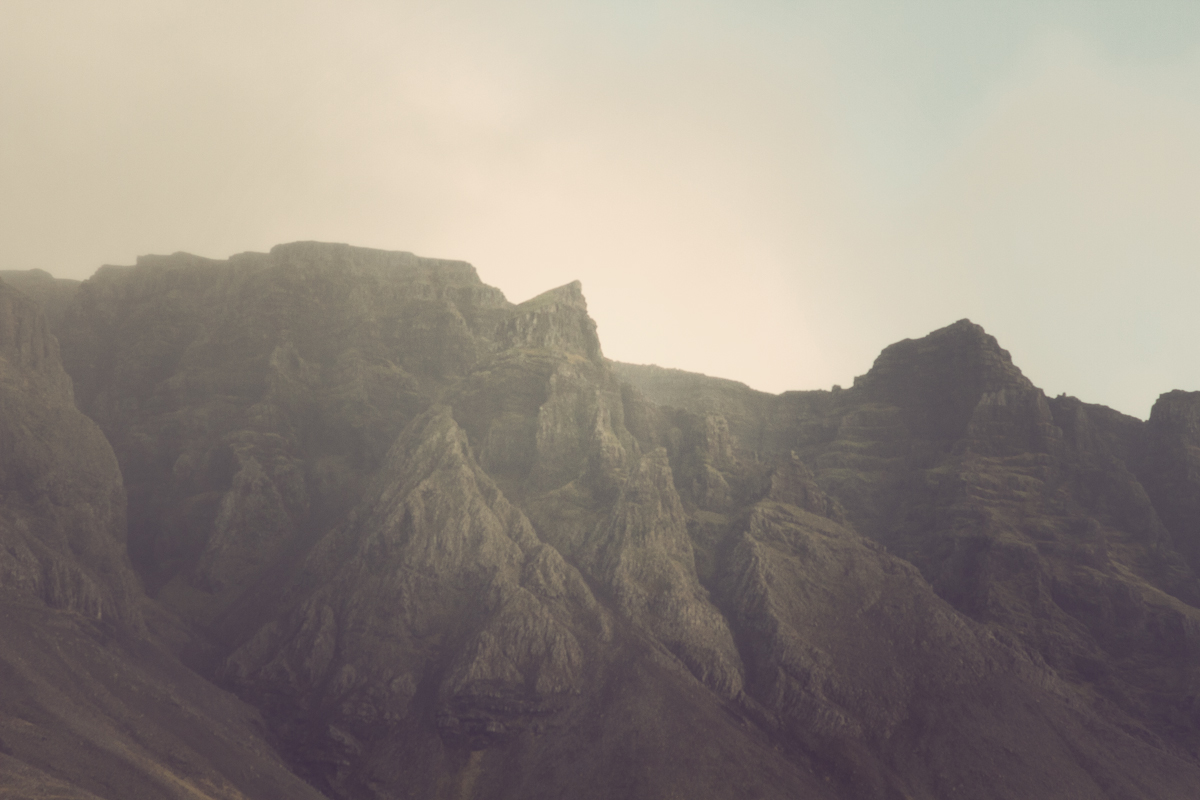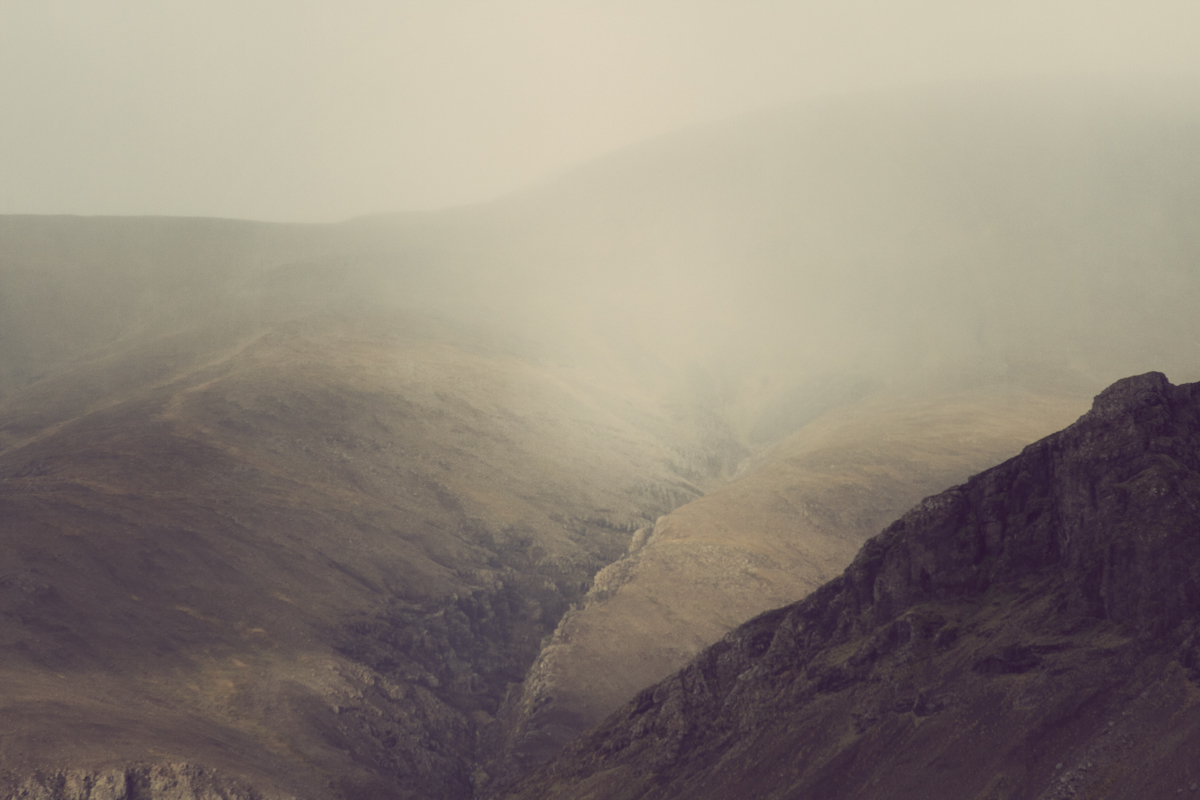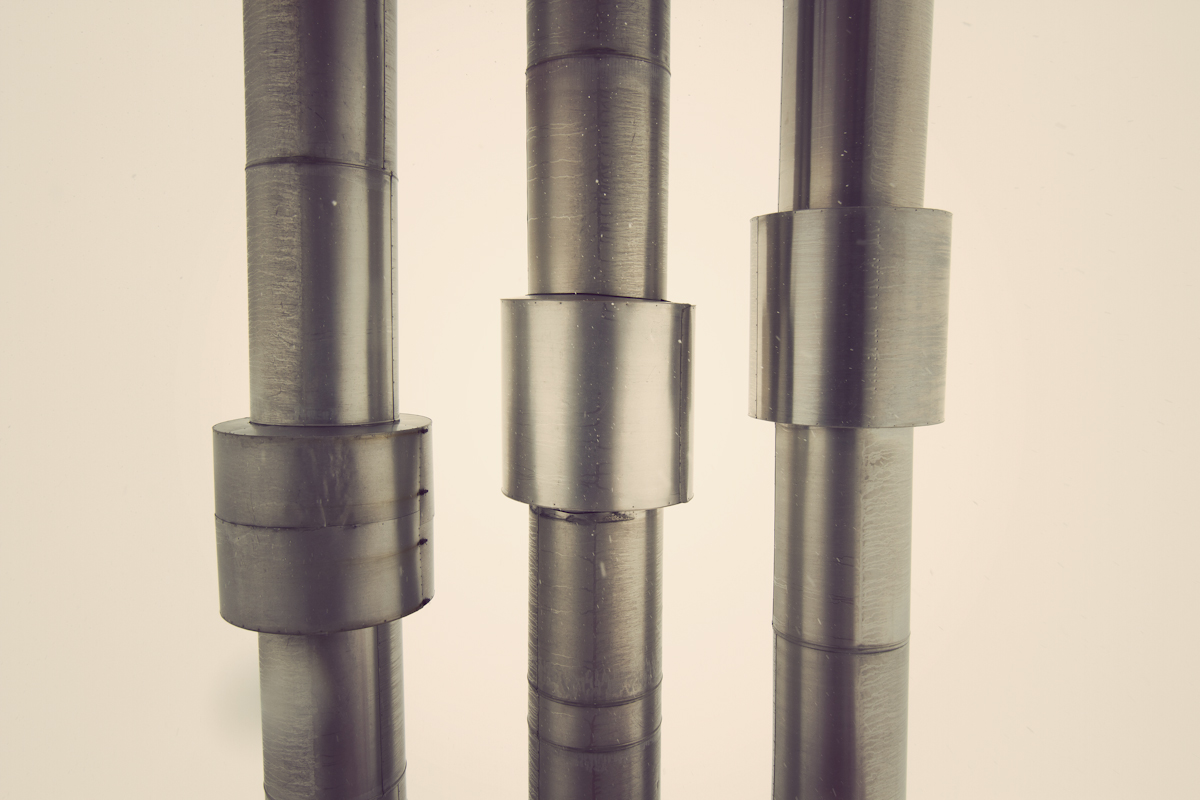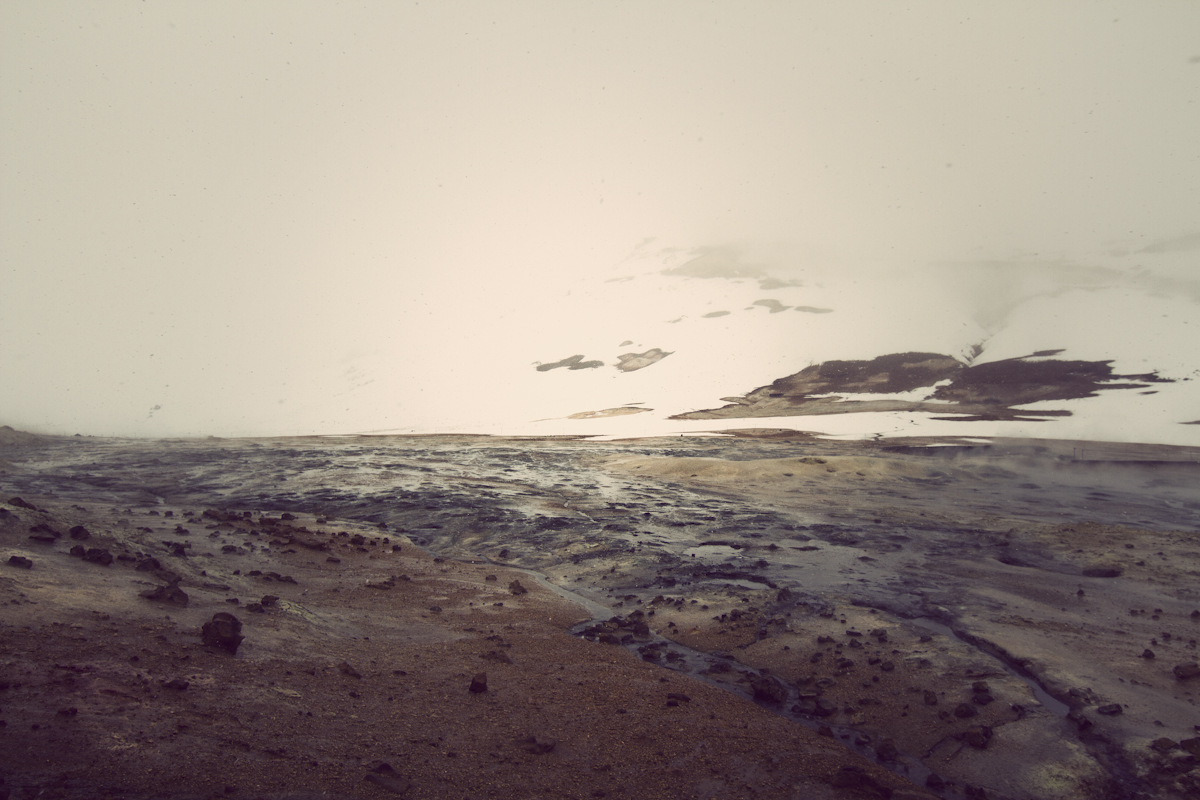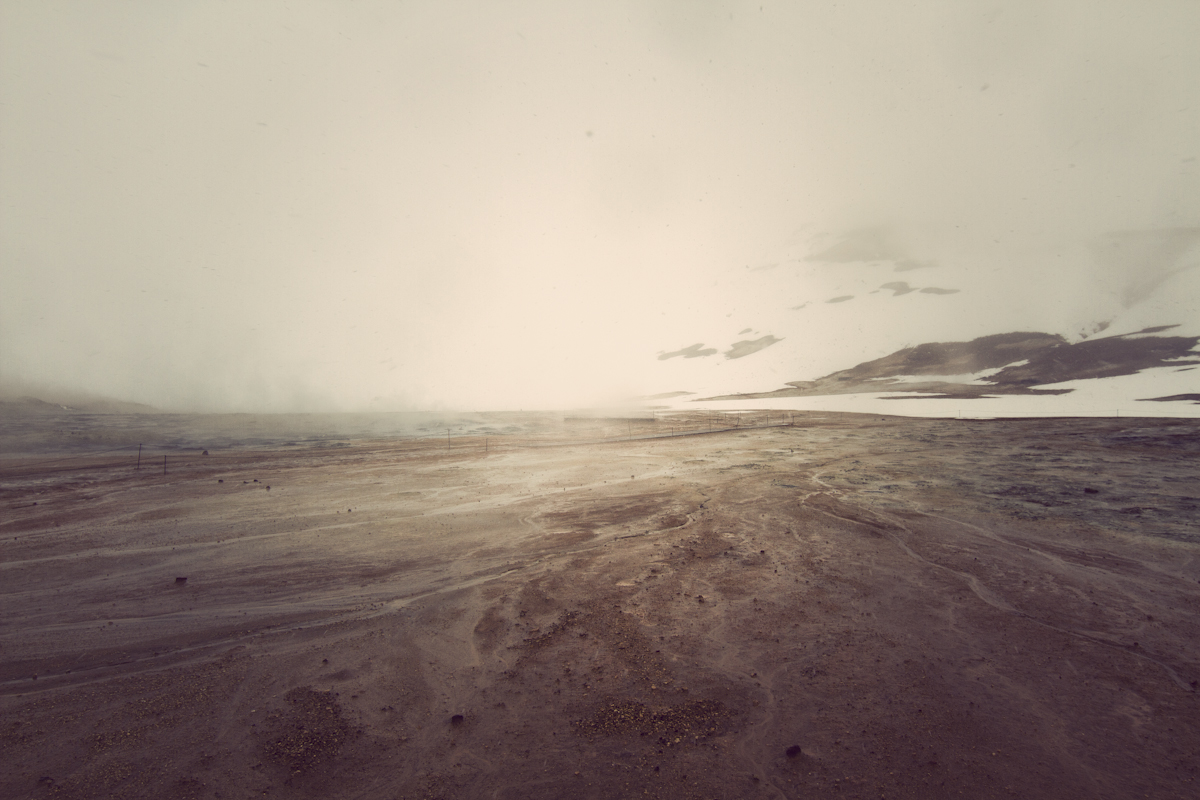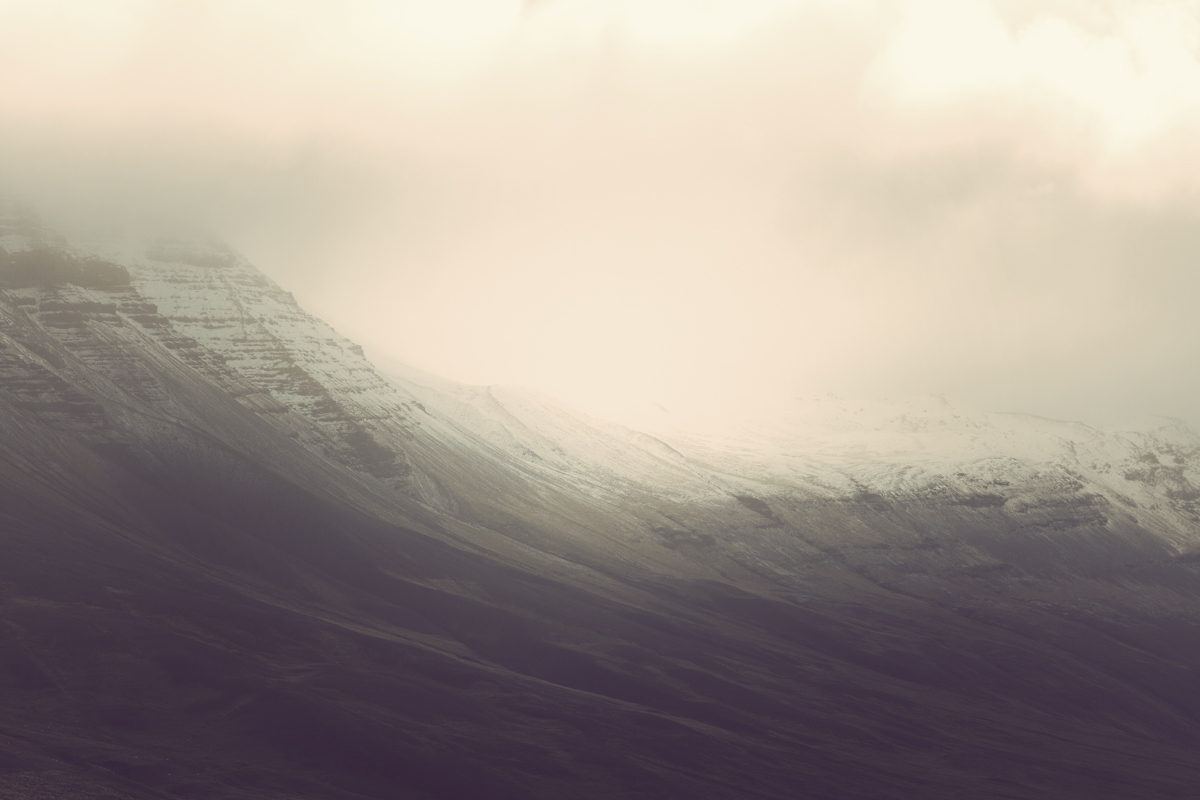 The Music
In addition to Deru's score produced from field recordings taken in Iceland, the soundtrack also includes original tracks by an amazing lineup of electronic and modern classical composers and producers.
Outliers, Vol. I: Iceland / The Soundtrack
Outliers, Vol. I: Iceland available digitally, as well as part of a physical box set in the shop.
1 Our Word for Warmth / Asura
2 The Wind Sings / Goldmund
3 Titles / Deru
4 Filthy, Wild Animals / A Lull
5 I Gave in to It / Shigeto
6 Pruma / Sweatson Klank
7 Nilas / Joby Talbot
8 Power Plant / Deru
9 Outliers / Ryuichi Sakamoto
10 Glacier / Eskmo
11 The Sun At Night / Loscil
12 Mud Pits / Deru
13 Resound / Son Lux
14 Lower Dome / Heathered Pearls
15 Choir / Deru
16 Island / Opiate
17 Black Beach / Deru
Outliers, Vol. I: Iceland is a collaborative multi-media project involving several artists meeting for the first time in Iceland.
Initially purchasing a camera with the intent to document his fine art work, LA-based Tim Navis' passion for photography was born as the result of chance. Alongside a breathtaking body of model portraits, he has shot a variety of landscapes from the Southern California desert to the outer reaches of Mongolia, and is a firm believer in the inherent adventure of traveling.
Born into a family of artists and architects, Danish photographer Kim Holtermand began shooting his signature landscapes and architectural forms a few short years ago as a creative outlet to augment his day job as a fingerprints expert in the Crime Scene Unit of the Danish National Police.
Deru »
Deru is LA-based Benjamin Wynn, an electronic music producer and composer for television, film, dance and performance art. A graduate of the CalArts music technology program, he has released music with Ghostly International, Merck, Neo Ouija and Mille Plateaux, amongst others.
Scenic »
Founded in Chicago by a group of agency creatives and friends, Scenic is an art & film collective dedicated to collaboratively helping each other produce personal works. It's members - Anthony Ciannamea, Mark Wisniowski, Ryan Sievert, and Brett Carlson - have years of production experience in video, photography, art direction, visual effects, interactive design, and creative coding.